The Phoenix Holocaust Association provides a wide variety of programs that facilitate
camaraderie and support for Holocaust survivors, their descendants and the community at-large.
Café Europa is a social and support program for Holocaust survivors, descendants, family and friends.  Café Europa is partially funded through the Conference on Material Claims Against Germany.  As a result of COVID-19 safety protocols, the Phoenix Holocaust Association now provides monthly Café Europa in a Bag, delivering delicious meals directly to Holocaust survivors at their homes.
 In addition, each month, participants can socialize, reconnect with old friends, make new friends, and enjoy speakers, live music and other entertainment via Zoom programming.
For more information and to schedule a meal delivery, Email Elaine Goldenthal elainegoldenthal@gmail.com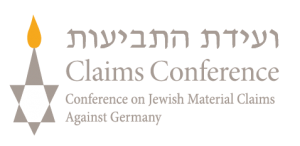 The Descendants Forum of Greater Phoenix is a series of programs and meetings geared toward children (2G), grandchildren (3G) and great-grandchildren (4G) of Holocaust survivors who wish to explore topics related to their family's Holocaust history and the impact it has had on their own lives.
Descendants share how their families' Holocaust legacy has affected their lives – including decisions about education, work, religion, family, politics and values. Periodically there are special guest speakers on related topics such as Jewish genealogy or Jewish music and humor.
Events are held at the Martin Pear Jewish Community Center (Scottsdale) and at the East Valley Jewish Community Center (Chandler).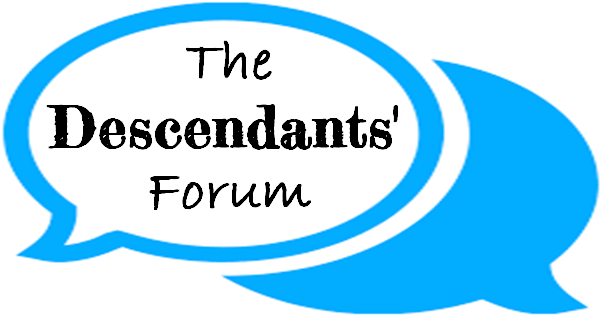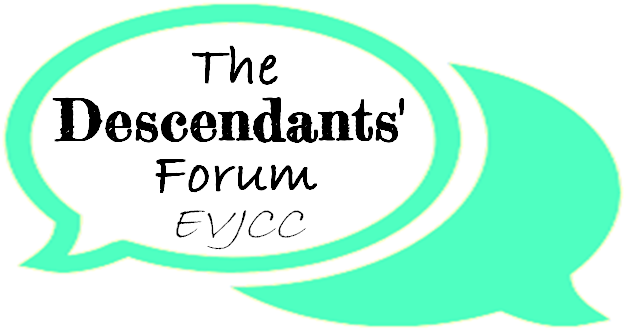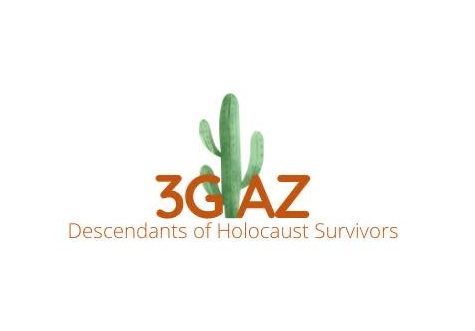 The mission of 3GAZ is to connect, build, and foster the community of third generation Holocaust survivors in Arizona in order to reflect upon and educate others about their family members' history and keep their stories alive in our collective memory. 3GAZ is part of the Phoenix Holocaust Association.