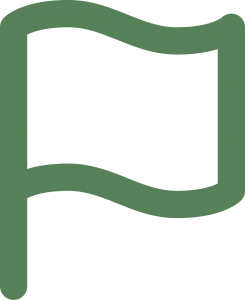 As a partnership of Holocaust survivors, their descendants and the larger community, we honor the memory and legacy of the survivors and victims, promote awareness of the Holocaust, provide education of this and other genocides, and contribute to tikkun olam, repair of the world.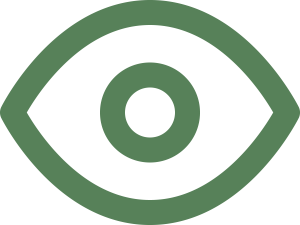 As a unique, regional resource for Holocaust education and remembrance, PHA promotes human dignity by inspiring people to speak out and take action against hate, bigotry, intolerance, and discrimination.
The Phoenix Holocaust Association has a long history of active involvement in both local and national Holocaust education and
remembrance events.
Started in the Valley more than 36 years ago, the Phoenix Holocaust Survivors Association, as it was known then, was a place for Holocaust survivors to connect to others with similar experiences. At its core then, as it is now, was recognizing the importance of talking about the Holocaust.  And who better to share the stories than those that were there?
Over the years, PHA expanded its focus to include not only survivors but also their descendants and the larger topic of genocide.
Due to increased community interest in our mission, and numerous beneficial partnerships with organizations, colleges and universities, and the faith community, PHA's programming is now more robust than ever.   We host a variety of top-notch educational and remembrance events, have a very active Speakers Bureau of survivors and descendants, provide support to our members, and take actions that contribute to tikkun olam, repair of the world.
It is critically important to have an organization like PHA that, at its heart, is for and about Holocaust survivors and their descendants. We are the singular local resource for eyewitness testimony of what occurred and for the testimony of eyewitnesses to the eyewitnesses.
2022 was an active and successful year for Phoenix Holocaust Association.  Read about what PHA and its active volunteers accomplished during 2022.  Please consider joining PHA to help advance our programming. To join Support – Phoenix Holocaust Association (phxha.com)
Download Annual Report 2022
Download Annual Report 2021
Vice President,
1st Generation
Anthony Fusco, Celia Cindy Katz, Timothy Langille, A. Joel Lassman, Norma Malamud, Karen Perna, Mirla G. Raz, Werner Salinger* Rise Stillman*, Dirk Van Leenen*, Abe Wagen, Ettie Zilber
Check out the latest Phoenix Holocaust Association's Newsletter
Download our Latest Newsletter